We're doing some work on this page.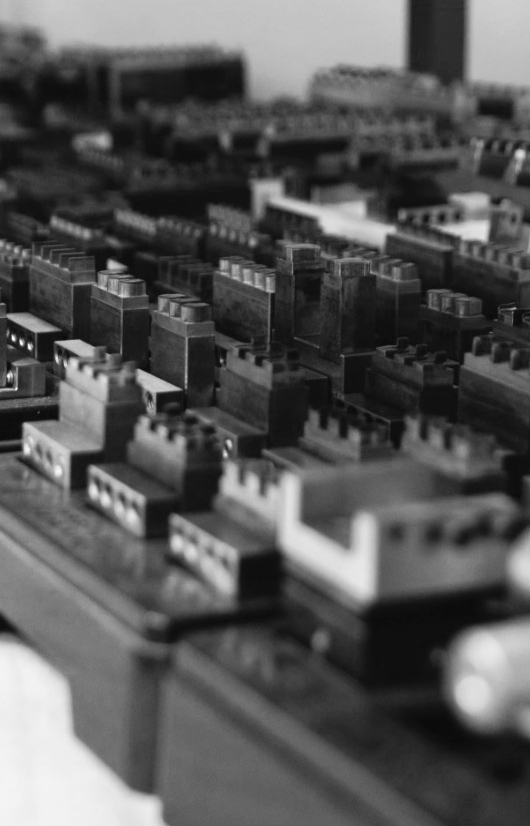 We have been serving Korean and overseas buyers through OEM with quiet but patriotic pride and to develop new products we planned a new leap forward, called "New Step Project", and a new plant in Vietnam has already been up and running.
We at Chunshin precision have been researching and developing only Zipper and Sliders since establishment 25 years ago, and contributed to the ever-changing clothing industry which has made our quality known not only in Korea but overseas.